COVID-19 Related Print Products
To order COVID-19 signs and more related items for the 2021-2022 School Year, follow this link: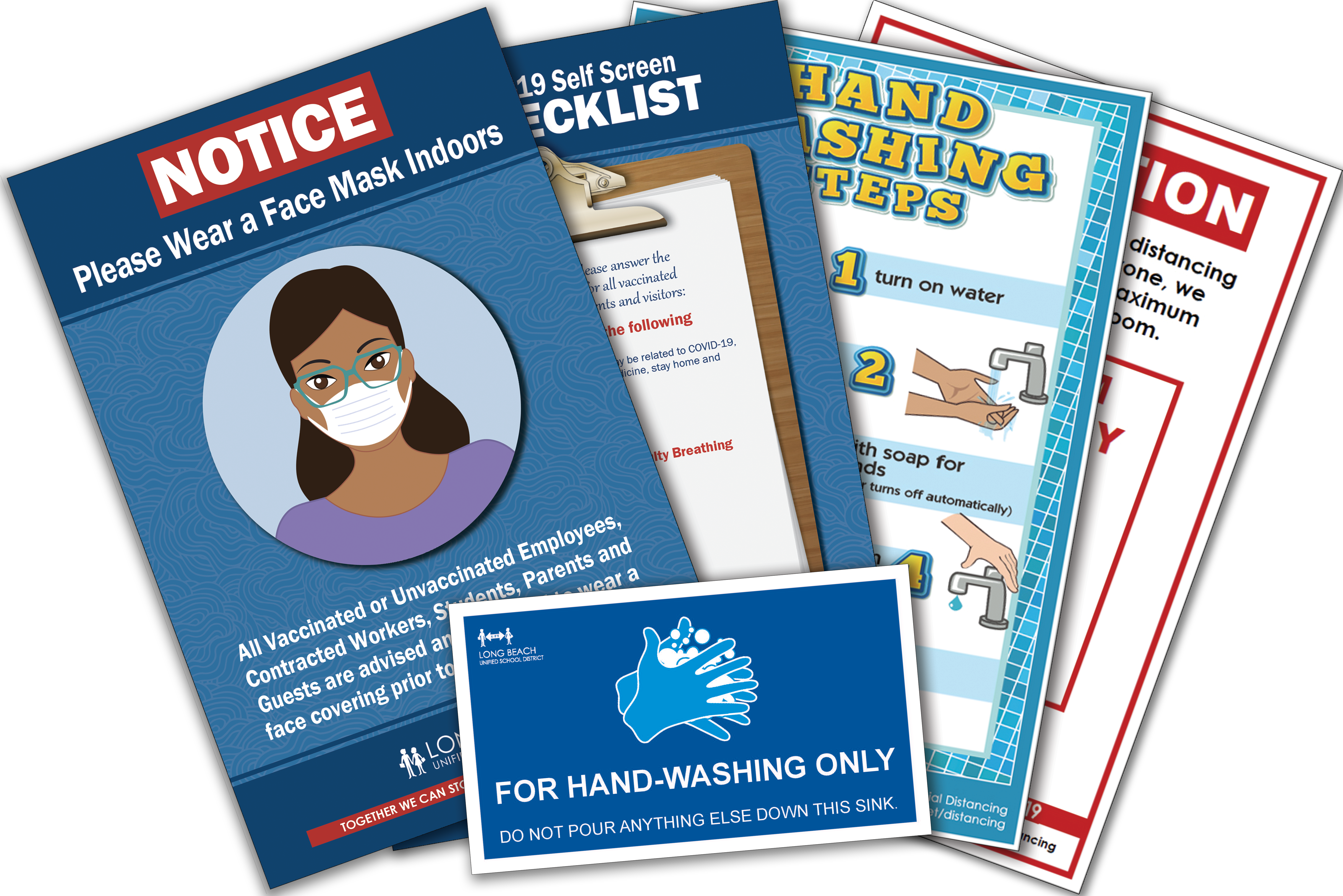 All Other Services
To request a print job please choose the "Printing and Copying" option below.
Ex: NCR Forms, Business Cards, Posters, Brochures, Envelopes, Standard Copies, Etc.

To request copies of our virtual library items, please choose the "Virtual Library" option below.
LBUSD's Virtual Library contains some of the following: Wonders and ERWC booklets

If you encounter difficulties while registering, logging in, or submitting projects, please contact Craig Foster.
Duplicating is located at
2201 E. Market St., Long Beach, CA 90805
(562) 997-1795